India Festival Greeting Card Templates Bundle Details
Be it Holi, Diwali, or Raksha Bandhan - Indians celebrate every festival with aplomb and splendor. This pack, comprising 25 Indian greeting card templates in SVG format, is intuitively user-friendly; it is editable and print-ready.
The pack comes with an extended license for a single web-to-print domain that allows you to display these design templates on your portal and sell print services based on these design templates measuring 10" x 7".
When you purchase this pack, you will also gain access to our clipart, photo and font library, free for commercial use.
Customer ratings and reviews


0.0 out of 5
0 Customer Ratings
Review this product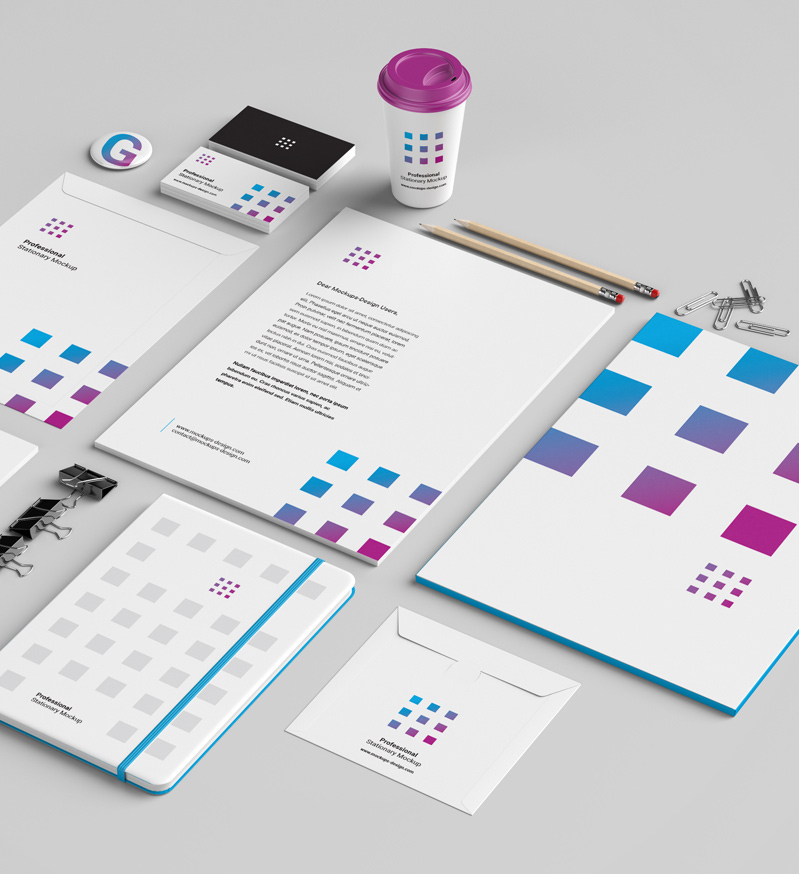 Sample our templates without paying anything
Want to check how our ready-to-print, editable graphics work in your web-to-print storefront? You can do so hassle-free!
DOWNLOAD FREE TEMPLATES